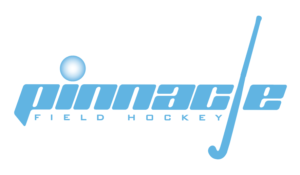 Little Peeps – U10 and U12
Field Hockey is the world's third most popular sport and is growing in Michigan. Local high schools: Brighton, Hartland, Pinckney, Novi, St. Catherines as well as Washtenaw Co. schools all have Varsity programs. Legacy is excited to partner with Pinnacle Play FH to offer development programs to young athletes to learn and grow. Learn skills: dribbling, passing, receiving, shooting and team concepts. Teamwork is emphasized. Sticks are available to borrow for the session. Training/Games held on Saturday mornings from 9:50am – 11:50am. Space is limited.
Program Details:
Location: Legacy Center Sports Complex
Skill Level: Introductory/Beginner
Season: Pinnacle Play FH powered by Legacy Winter 1
Cost: $119
Session 1 Dates: 11/16, 11/23, 12/7, 12/14, 1/4, 1/11, 1/18 (no session on 11/30, 12/21, 12/28)
Session Class Time: U10 9:50am – 10:50am, U12 10:50am – 11:50am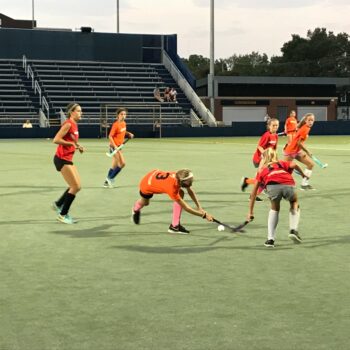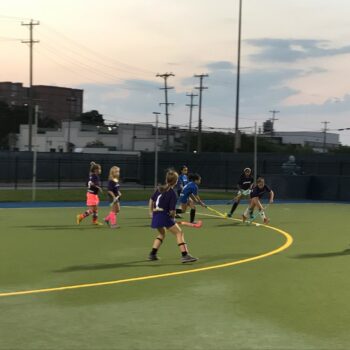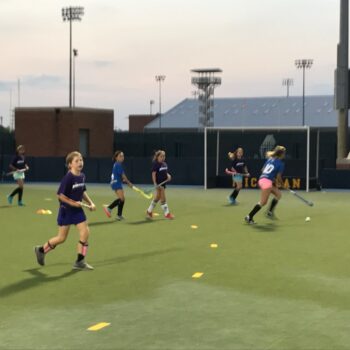 Pinnacle Field Hockey
High School League
Are you missing the field hockey season? Do you want to be able to play in the off-season and work on improving your game? If so, this High School League is right for you! Pinnacle Play FH powered by Legacy is excited to offer a Winter League in the Dome (field turf) at Legacy Training Center. The format of the program will include, athletic mechanics, skill and tactical development, and game play. Space is limited so register early.
Program Details:
Time: Thursdays 6:30 PM – 8:00 PM at the Legacy Center Dome
Dates: January 9 – March 5 (9 weeks)
Cost: $325
Age: 8th – 11th grade
Contact Keely for questions about Legacy Field Hockey