Deepen your yoga practice and learn how to share and live a lifestyle of yoga.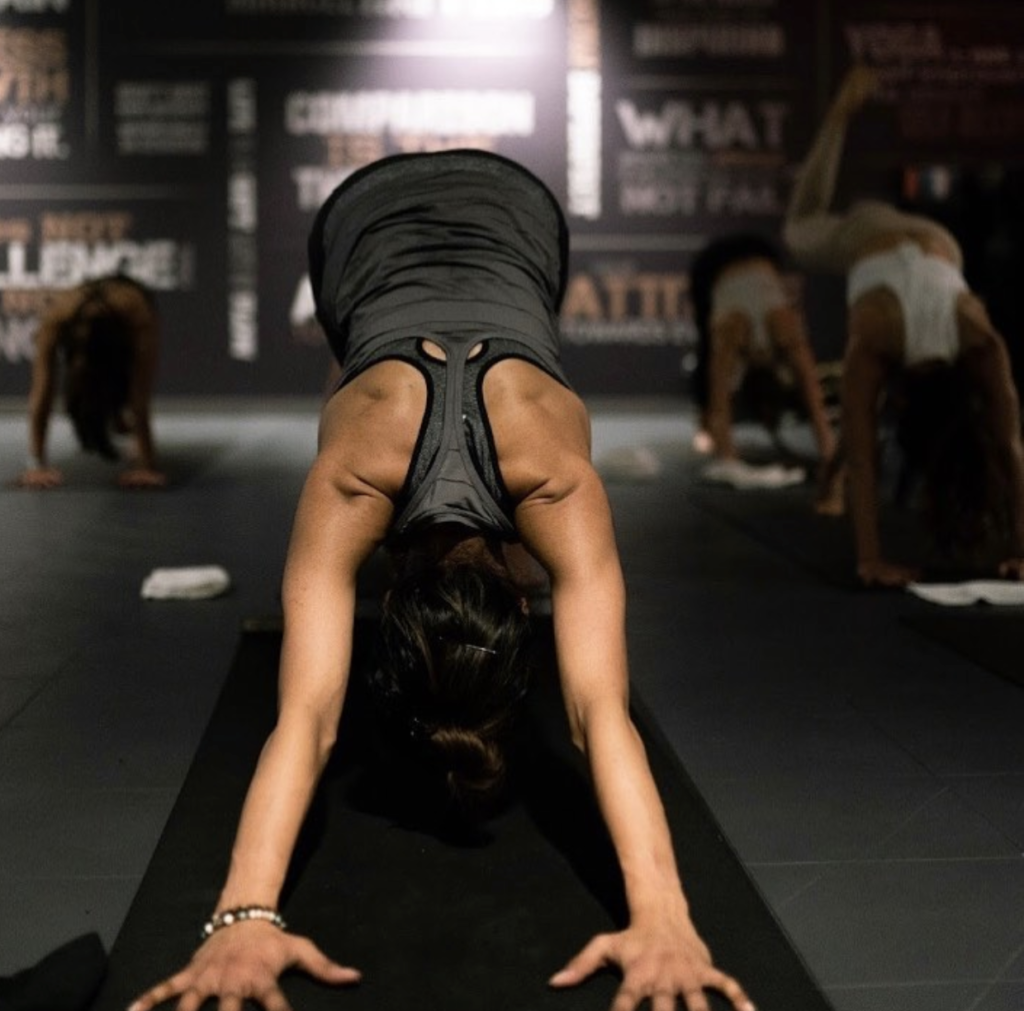 Bringing affordable and accessible yoga to the Brighton community and surrounding areas!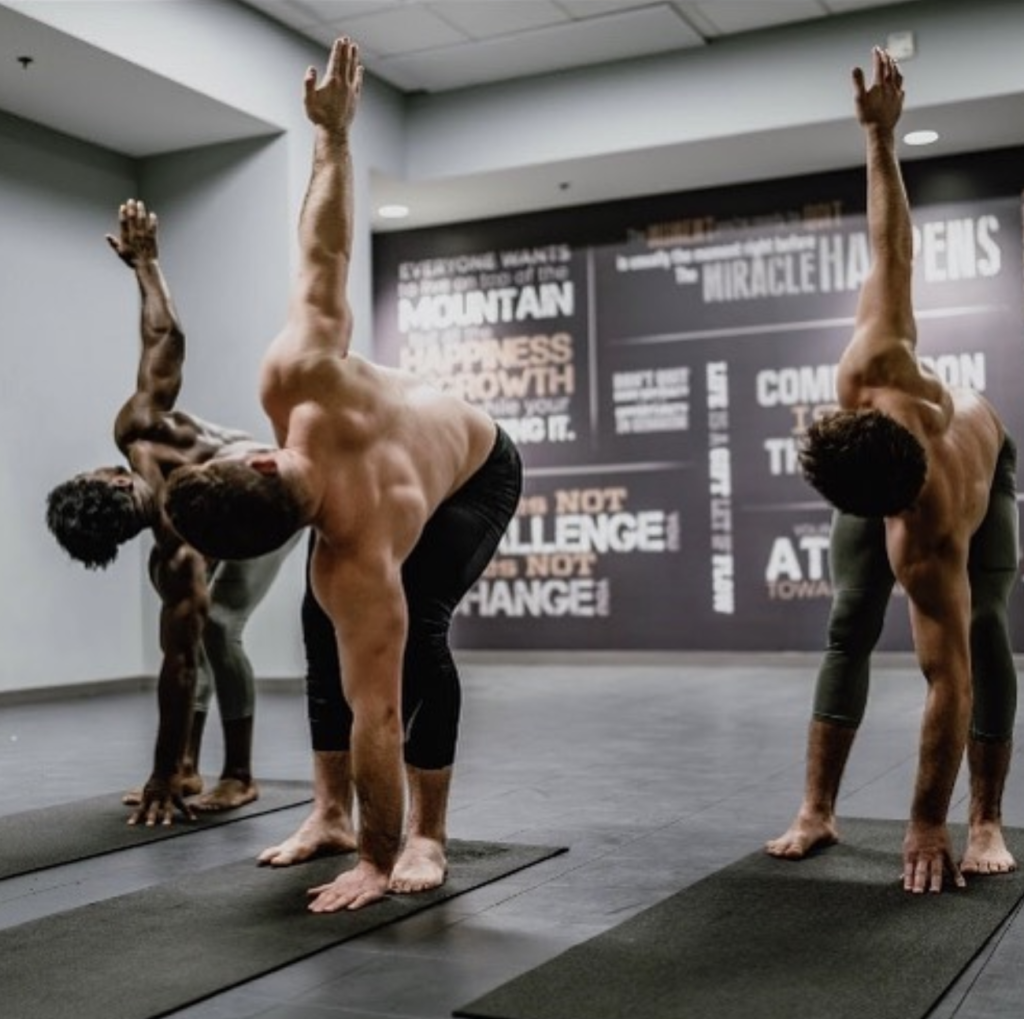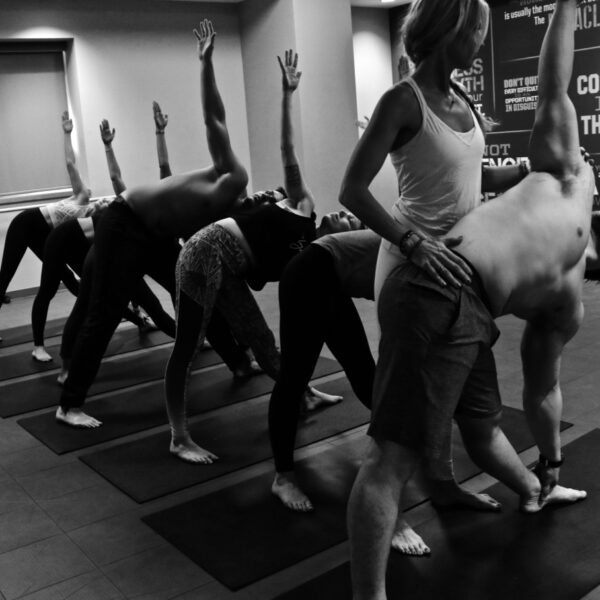 Legacy Yoga is highly recommended for athletes, first time yoga students, and seasoned practitioners. Everyone needs a healthy, balanced body! From our sedentary lifestyles to athletic and performance training, this practice is designed to bring balance to your mind and body. Start with slower, guided warm up flows and postures to open the body and deepen the breath. Move into stronger holds with extra time reserved for stretching and restorative yoga in Brighton.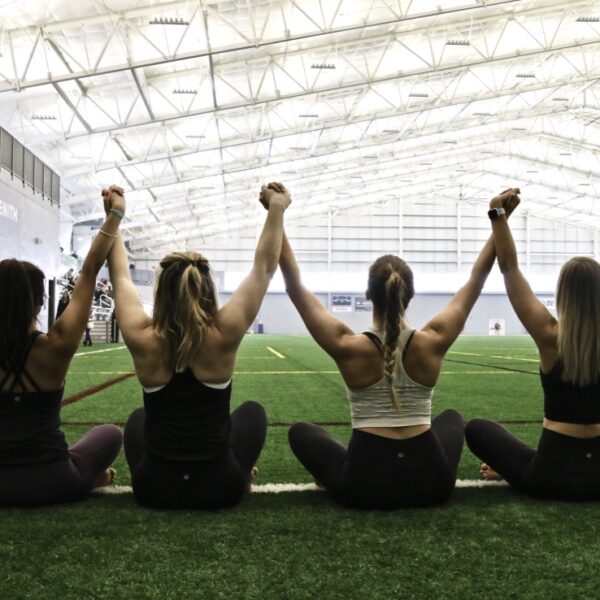 Come discover a special way to explore your body with mindful breathing and moving. Practice in our infrared yoga room for your "hot yoga" practice. Starts with steady paced warm up flows, sequencing of postures to open and warm up the body. Move into static strength postures to tone and lengthen the muscles, and finally recover with deep stretching and restoration. The cool lavender towel will feel amazing after a 60 minute vinyasa in our infrared yoga studio. Guaranteed to be the best yoga in Brighton!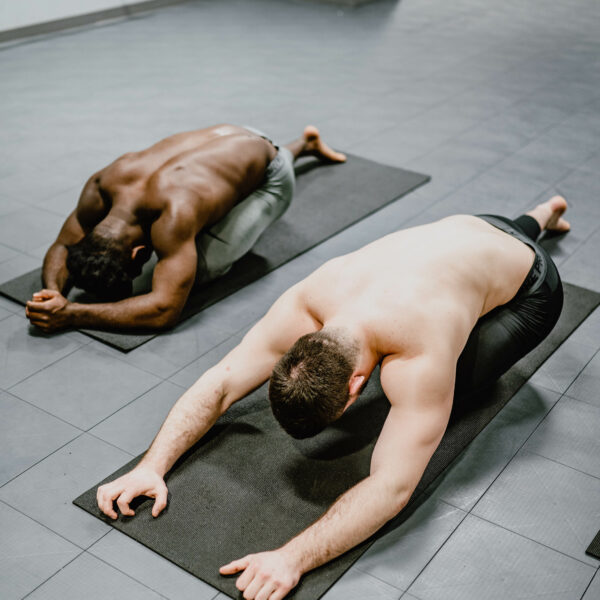 Recover and relax with yin yoga in Brighton. Yin is a slower paced class that is designed to target deeper connective tissues including ligaments, tendons, and fascia. Yin yoga is great for improving joint health and developing a meditative mind. Soft music is played in a warm room, and extended moments of silence allow your mind to unwind.
Pose examples: Pigeon pose (hip opening stretch), Butterfly, Spinal Twists, Seated Forward Bends, Gentle Backbends and Heart Openers, etc.
Legacy Yoga Pricing
The most affordable yoga in Brighton! All prices are valid for every class type. Class packs never expire. The most affordable yoga memberships in Brighton, available for all! Enjoy access to all Legacy Yoga classes.
5 Class Pack
$35for 5 classes
10 Class Pack
$60for 10 classes
20 Class Pack
$100for 20 classes
Unlimited Monthly
$50per month
Legacy Yoga Instructors
At Legacy Yoga, our instructors are hand selected by our Yoga Director to ensure the best experience for every yoga class in Brighton. You can rest assured that the instructor guiding your class will give you personalized attention and a unique style. Want to join our team? Check out our Yoga Teacher Training program
The Benefits of Infrared Heat
Many people know the benefits of yoga, but do you know the incredible benefits of doing yoga with infrared heat?
About Infrared Heat
Our Brighton yoga studio is equipped with state of the art infrared panels, installed in the ceiling that radiate heat created by infrared rays. Most yoga studios used forced heated air which can create stifiling heat that some people describe as "stuffy," whereas using infrared heats the body from within.
Infrared rays are invisible to the human eye, extremely safe and beneficial. Infrared rays penetrate anything solid, creating heat without necessarily heating the temperature of the air in the room. Doctors have used infrared heat therapy on cancer patients and many boutique spas offer infrared facials and saunas for natural healing and prevention
So… if you weren't already convinced, here are some researched based facts about infrared yoga
Increased circulation and flexibility
Detoxifying effects
Opens up the body
Aids in the production of collagen
Legacy Yoga Schedule on MindBody