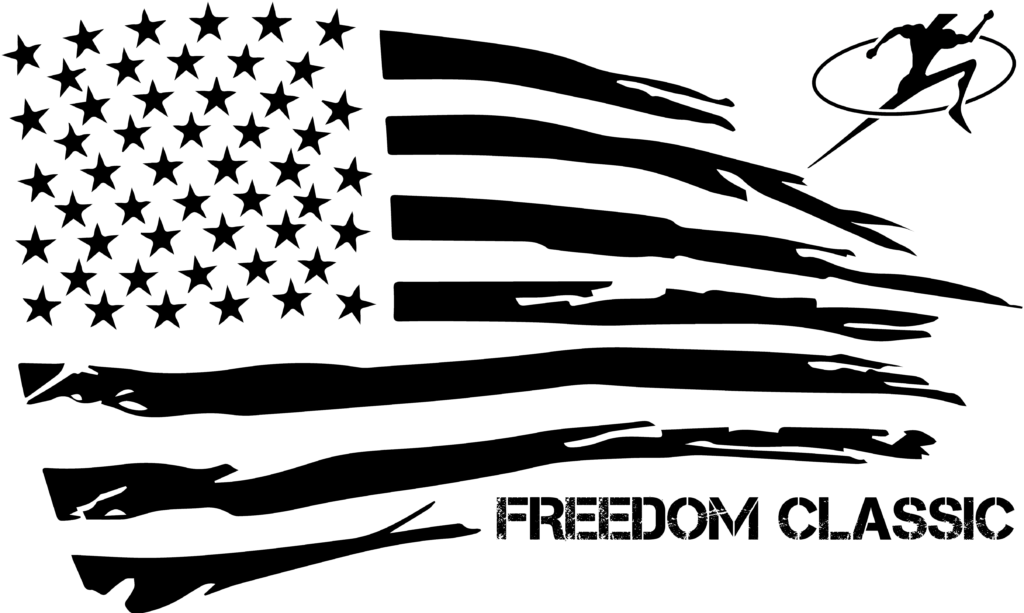 Freedom Classic Volleyball Tournament
May 29-30, 2021
Ages: 12u-18u
Divisions: Club and Premier
When: May 29th and 30th
Where: Legacy Center Sports Complex – Brighton, MI
Cost: $475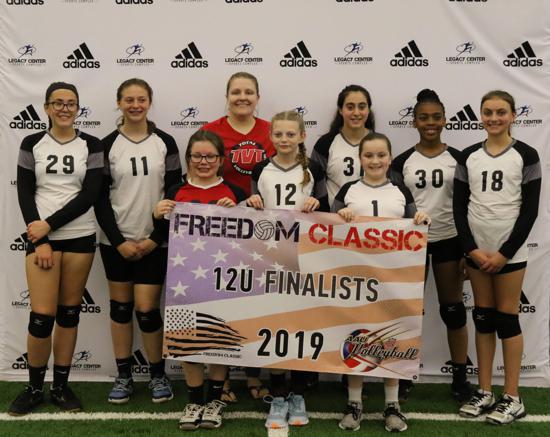 2019 Freedom Classic Finalists and Champions
2021 Freedom Classic
The Legacy Center and Legends Volleyball is proud to host the 2021 Freedom Classic. Livingston County is a dynamic area that offers many great small town experiences from boutique shopping, local eats and outdoor activities.
Address: 9299 Goble Dr. Brighton, MI 48116
Parking is FREE! DOORS OPEN AT 7AM. We will not open them earlier.
Admission: $5/day or $10 for the Weekend with a token. Military discount available with valid ID.
Spectators should bring their own chairs. Concessions with healthy options available onsite for your convenience. Coolers will not be allowed in the Field House or Dome facilities. Athletes may bring food and water for personal use in a small lunch bag.
Athletic Trainers will be present onsite near Tournament Central.
If you have more questions, please contact Kristen Althouse, Tournament Director and Director of Legends Volleyball Organization.
Schedules will be released Wednesday night before the event.
** All participants including coaches and chaperones must have current a current AAU membership. This is an AAU-sanctioned event and requires verified AAU memberships.
The Legacy Center is conveniently located next to the I-96 and US-23 corridor that allows athlete's and their families the opportunity to travel some great spots such as the University of Michigan (Ann Arbor), Michigan State University (East Lansing) or the Motor City itself, Detroit. Feel free to check out some Brighton's more local hot spots below as well: