Legacy Center Sports Complex is adding new, elite level teams to their arsenal of club teams.  We welcome 'L2' which is the open level of play to the Legacy Center Volleyball Family.
The 'L2' teams will be for the elite athlete that is looking to play at the highest level in the country. 'L2' teams will hold training 6-8 hours a week and have position training built into their practice schedule. Sports Performance will be included in their training during the week at no extra cost.
Rodney Goble, Founder & CEO of Legacy Center stated,
'With the addition of this new open level of volleyball at Legacy Center, we can expand upon and further provide elite level coaching and player opportunities in addition to our current levels of play.  When you combine our new 18 court Volleyball Arena, our central location, our current staff with our incoming leadership, coaching staff and players, we will immediately become the top choice for players and coaches to succeed!'
Legends Volleyball Club Director, Kristen Althouse, has been developing three levels of experience including State, Regional and Adidas levels of play (Formally State, Travel, National and Adidas levels).
"This club has grown so much in the past 3 years and this is the clear next step to make us a volleyball power house, not only in Southeast Michigan, but throughout the state," said Kristen Althouse. "Expanding our family atmosphere to include elite level athletes is such an exciting time for the Legacy Center."
Darien Bandel, former 18 Adidas Level Coach for Legacy Volleyball Club, will be joining the 'L2' staff and has already started working with the facility on many different tasks for volleyball.  Look for her this summer at camps and clinics. As a licensed social worker, she's not only a master level coach, but is passionate about the mental health for our youth today.
If you are interested in becoming a 'L2' or Legends volleyball coach at the Legacy Center, please contact Director of Legends Volleyball, Kristen Althouse.
Looking to join our family and  become a L2 or Legends athlete? Sign up here for tryouts!
0
Reason: YOUR LEGACY STARTS HERE!
Mission
Our mission at Legends Volleyball is to help young athletes believe in their full potential through a contagious championship culture. Our staff of experienced coaches are passionate about bringing out the best of each and every player. Our facilities provide us a positive growth environment for the development of each player on and off the court.
About
We are the state of Michigan's premier volleyball provider for athletes of all ages and skillsets.  Legends Volleyball is a branch of the Legacy Center Sports Complex that is located in Brighton and is the sought after sporting destination for world class facilities in the Midwest.
Legends Fall Training
Join us for fall volleyball training!  Fall ball is for girls who would like to get more focused reps on a skill and really grow their game! Open to players who are new to the game or experienced athletes looking for extra practice. Read more and sign up using the button below.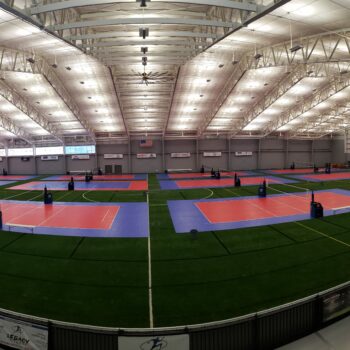 2021 Freedom Classic
Join us for the 2021 Freedom Classic Volleyball Tournament at the Legacy Center Sports Complex in Brighton, MI. Registration is open for club and premier divisions 12U-18U. Contact Legends Volleyball for specific questions regarding registration.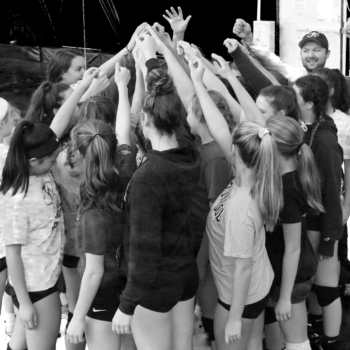 Upcoming Camps and Clinics
At Legends Volleyball, we have an offering for every player from youth to adult. Little Legends Volleyball, Recreational Volleyball, and Competitive Club Volleyball are all part of our organization. Private lessons, group training, and open volleyball drop-ins are just some of the programs we offer for volleyball year round.
Congratulations to our 2019 Seniors!