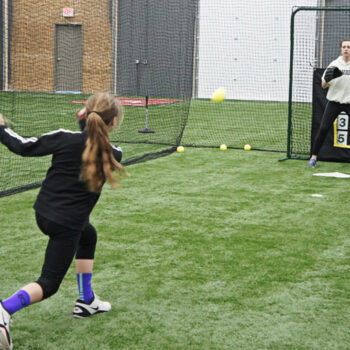 Youth and Adult Rec
Legacy Rec Softball players will have the opportunity to use the our Center's world class indoor and outdoor facilities including the brand new state-of-the-art baseball/softball fields!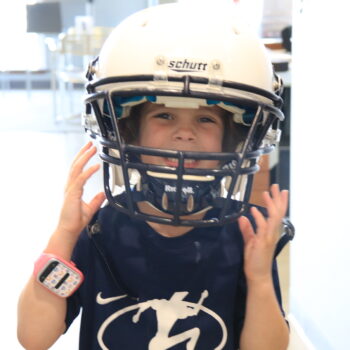 Little Legends
Little Legends Softball is an introductory softball program for little ones ages 2-9. Your Little Legend will learn fundamentals of softball, hand-eye coordination, listening skills, control and focus.
0
Travel and Recreational Teams
0
Reason: YOUR LEGACY STARTS HERE!
Softball Lessons and Instruction