Legends Summer Camps
There is still time to register for our Legends Summer Camp! We offer full and half-day summer camp for soccer and many other sports. The camp also includes other fun activities to keep your kids busy and active at the Legacy Center this summer!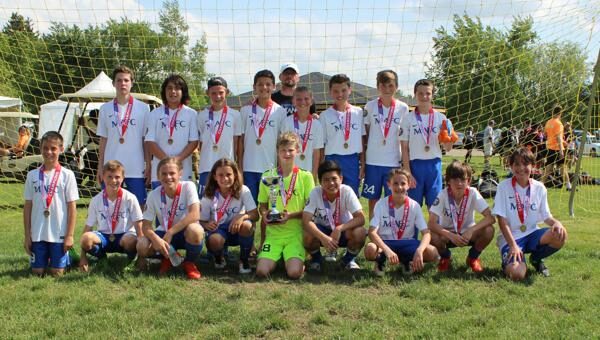 Fall Recreational Leagues Begin in September
Legends in-house Recreational Soccer (pre-k through 2nd grade) and Rec Travel Soccer (ages 8-18) teams are the perfect opportunity to learn the skills, fundamentals, and strategy of the game. Our professional staff of coaches cater to each athlete individually to provide an environment for growth, learning, and having fun! Contact Jessica for more about Rec Soccer.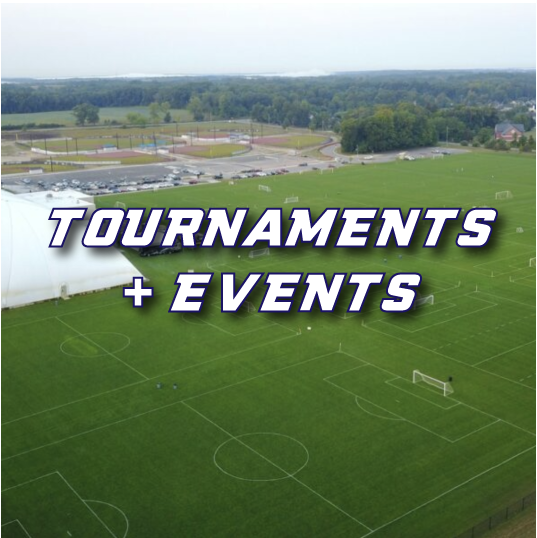 Smartwater and Powerade Invitational
We are proud of our world-class facilities which allow us to host several state-wide soccer tournaments and events including the annual Smartwater Invitational and the Powerade Invitational. Our facilities include both indoor and outdoor soccer fields, training facilities, concession stands, and more!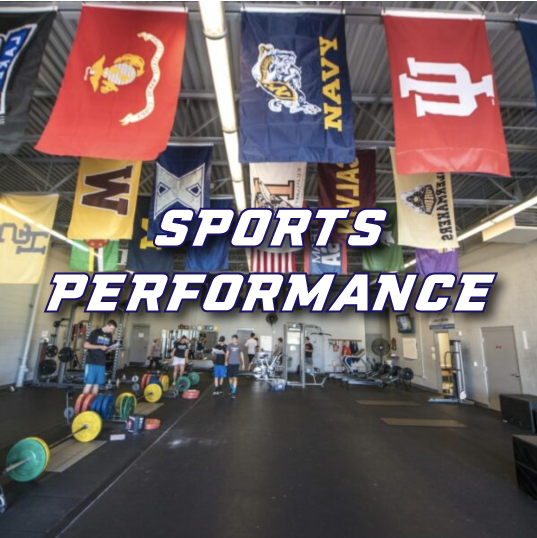 Sports Performance Training and Testing
We are proud to provide world-class training provided by professional and medical staff year round. Our complex offers Sports Performance Training for individuals and teams as well as a sports medicine and physical therapy department for injury prevention and management both on and off the field.