To grow the game of basketball through community outreach by providing athletes of all levels the opportunity and experience of world class products, services, and facilities. Training, coaching, and partnerships to enhance every aspect of our program while enabling our student-athletes to fulfill their goals and objectives.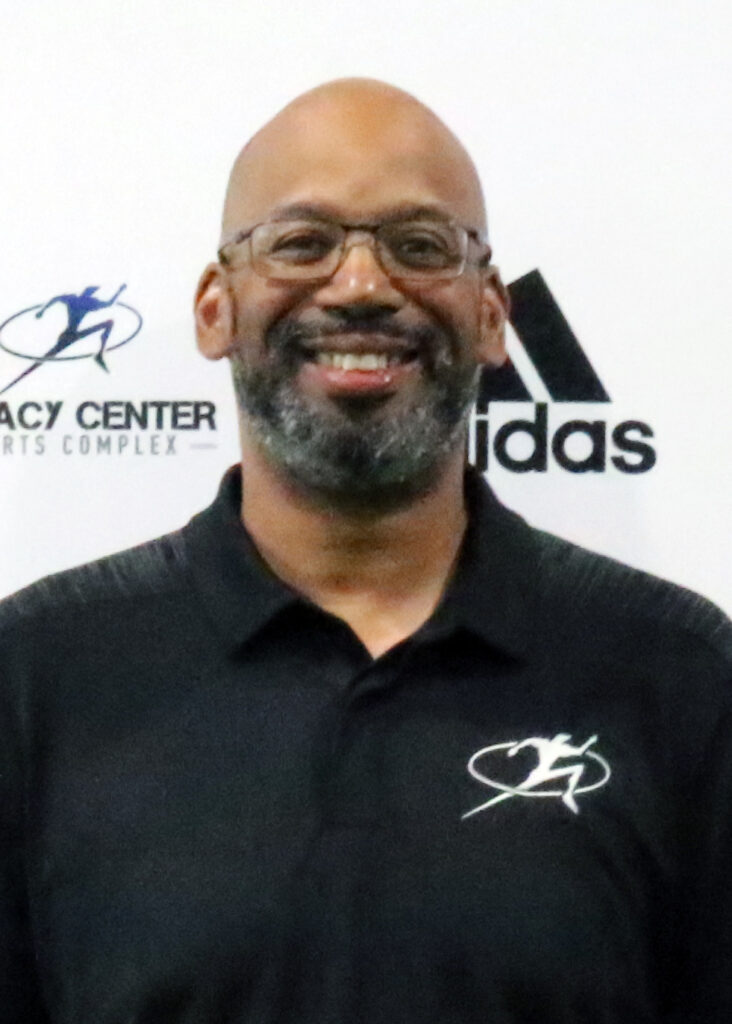 Tyrone Hicks
Director of Basketball Operations
e: thicks@legacycentermichigan.com
Ann Arbor Pioneer Varsity Girls Basketball 2015- Present
Common Bond Basketball President 2008 – Present
Belleville High School Varsity Boys Basketball – 2011 – 2013
Adrian College Assistant Basketball Coach – 2009 – 2010
Belleville High School Junior Varsity Basketball Coach 2005 – 2009
NCAA Division 1 Athlete Drake University 1995 – 1997
NCAA Division 1 Athlete Central Michigan University 1992 – 1994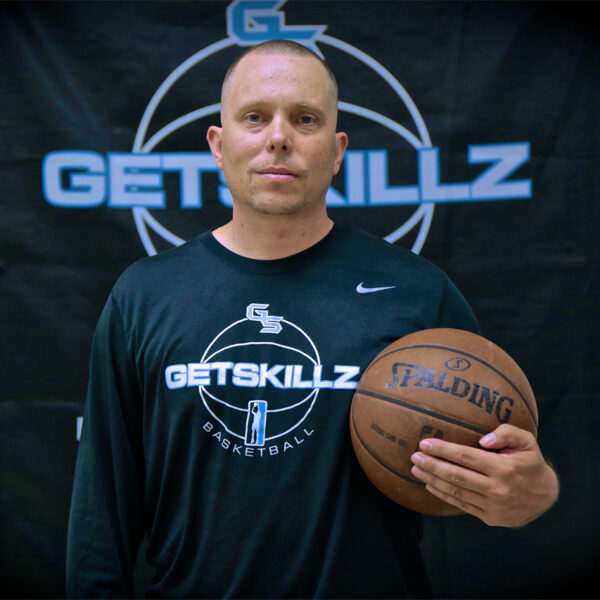 Jamey Petree
Director of Player Development
e: jpetree@legacycentermichigan.com
Youth Basketball Coordinator Perfecting Church
Founder, Owner, & Head Trainer of Get Skillz Basketball Training – One of largest basketball training companies in Michigan
Organized & ran NBA Player Trey Burke Summer Camp (180 kids)
Five years as a Collegiate Assistant Coach (Concordia University – Ann Arbor) – 106-59 record
Three years as Collegiate Assistant Coach (Madonna University) – 12-18 first year 19-11 second year 17- 11 third year
Trained over 25,000 basketball players in which over 1,500 have gone on to play Collegiately or Professionally. Trained Eastern Michigan Women's Basketball Team 2011-12 MAC Championship Team. Trained Concordia University Women's Basketball Team 2010-11 WHAC Champions, 2011-12 WHAC Champions, Trained OLV Men's Basketball Team 2011-12 CYO Champions.
Run Fundraising Clinics for Public Schools, CYO Schools, Organizations & AAU Teams
Basketball Consultant to NBA/WNBA, College, Grade School Basketball Players, AAU Teams, High School, College Programs & Coaches.
Coaching/Athletic Employment: Get Skillz Basketball Training Company 2003-Present Owner, Founder & Head Basketball Trainer
Founded Get Skillz Basketball Training Company, Specializing in skill development of all positions, Training basketball teams, assisting coaches in structuring competitive practice an improving offensive, defensive concepts & plays. Schedule & direct day-to-day operations develop & improve Get Skillz Basketball Trainers abilities & skills to train and teach clients, in charge of social media & marketing. Develop, direct and operate camps/clinics and fundraising events.
Notable Players Trained – Wesley Johnson (4th Overall Pick 2010 NBA Draft, Big East Player of The Year), Tavelyn James (MAC Player of Year, All Time Leader in Points at EMU, Naismith Award Winner, USA Women's Team 2011, Pro) I have trained numerous players from the NBA, Over Seas, College & High School players who have achieved many awards & accolades.
Dan Nealy
Basketball Administrator
e: dnealy@legacycentermichigan.com
Championship Sports Travel Basketball and Events/Camp Director 2010 – Present
Michigan Boys Basketball Report Director 2012 – 2019
US Amatuer Basketball Michigan Director 2016 – 2019
USSSA Michigan Basketball Board Member & Director 2013 – 2016
AAU Michigan Basketball Director 2010 – 2013
St. Louis Varsity Boys Basketball Head Coach 2014 – 2018
Beal City Varsity Boys Basketball Asst. Coach 2012 – 2014
Montabella Varsity Boys Basketball Asst. Coach 2007 – 2012
Grass Lake Freshman Boys Basketball Head Coach 2005 – 2007
Rockey Black
Director of Tournaments & Events
e: rblack@legacycentermichigan.com
Michigan Warriors Travel Basketball and Tournament / League Director 2000 – Present
Actor & Movie Producer – After landing his break-out supporting role in the blockbuster hit 8 Mile

starring Eminem, Black has gone on to appear in a several independent film projects and has produced a plethora of short and feature-length films including

Why Do Men Cheat?

,

Till Death…Do Us Part

,

Company Policy

,

A Cold Dish

and

The Breaking Point

,

I Am My Sister's Keeper and Turn Of The Cheek.

2018 film project Warrior Pride, which he produced and also stars alongside famed rapper Trick Trick, national recording artist Cheryl "Pepsii" Riley, and Young Buck of G-Unit.

With Rockey's passion and tenacity for making things happen. He will make the new Legacy Basketball Center one of the biggest hot beds for tourneys and leagues in the Midwest.
All of our coaches are USA Basketball Certified:
The Coach License Program focuses on educating coaches while ensuring the safety of those with whom the coach may come in contact. The goal is to develop an inclusive basketball community of credible, qualifies, and dedicated coaches and administrators who serve the game.
As a certified coach Legacy coaches agree to the following code of conduct:
To maintain a USA Basketball Coach License or otherwise risk forfeiture, I agree to the USA Basketball Coaches Code of Conduct, which states as follows. I will:
Conduct myself in a dignified manner relating to emotions, language, attitude and actions
Act at all times to protect the principles of fun, safety and development of all athletes
Demonstrate respect for the ability of opponents as well as for the judgment of referees, officials and opposing coaches
Display control and professionalism at all times under any circumstance
Respect the rights, dignity and worth of every person, including opponents, other coaches, officials, administrators, parents, athletes, and spectators
Refrain from physical contact with athletes except where necessary for the development of the athletes' skill(s) or athletic ability
Be aware and understand the role and influence of a coach as an educator, imparting knowledge of skill as well as proper personal, academic, and social behavior
Be reasonable in my demands on athletes' time, energy and enthusiasm
Provide an opportunity for all athletes to play the sport
Agree to uphold the Progressive Coaching principles found within the USA Basketball Player Development Model
Ensure that equipment and facilities meet safety standards and are appropriate to the level of the athletes
Seek to learn the latest coaching practices that take into account the principles of growth and development of athletes
Agree to abide by all applicable USA Basketball rules and regulations, including USA Basketball's SafeSport policy