Fall Positional Skills Training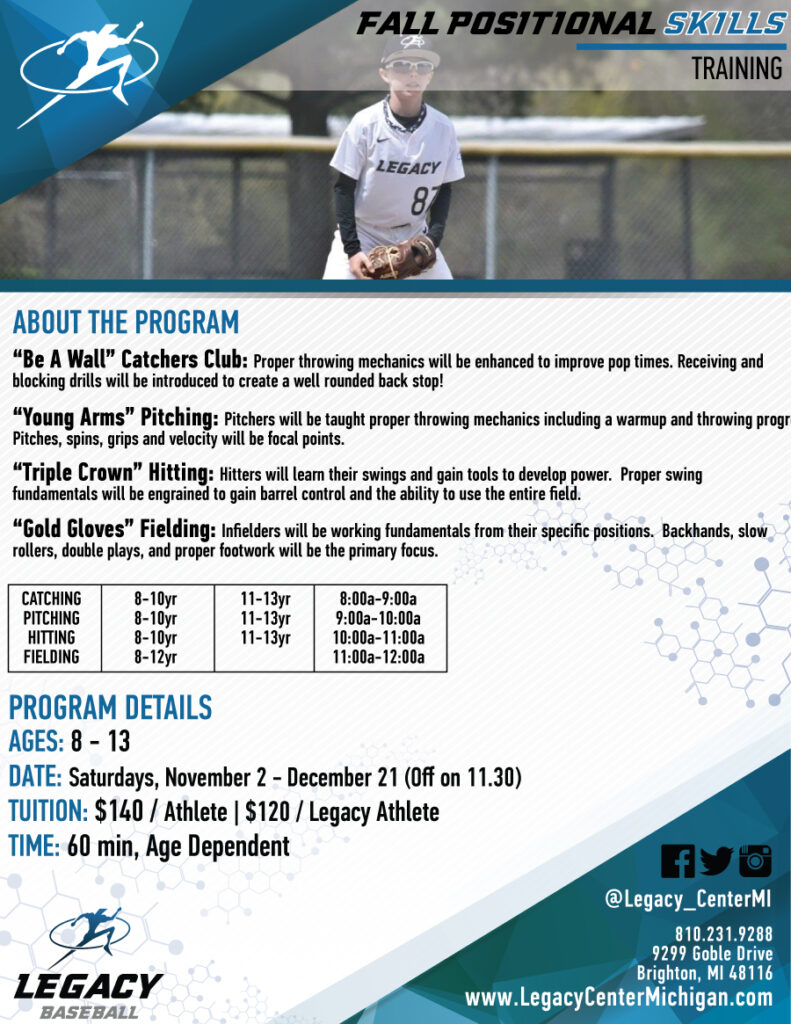 Fall Baseball Clinics are a great opportunity to work on specific skills of the game. Please see registration link and flyer for details on dates, times, and cost of the below programs.
Gold Gloves – Infielders will be working fundamentals from their specific positions. Backhands, slow rollers, double plays, and proper footwork will be the primary focus.
Triple Crown Hitting – Hitters will learn their swings and gain tools to develop power. Proper swing fundamentals will be engrained to gain barrel control and the ability to use the entire field.
Young Arms – Pitchers will be taught proper throwing mechanics including and warmup and throwing progression. Pitches, spin, grips and velocity will be focal points.
Catchers Club – Proper throwing mechanics will be enhanced to improve pop times. Receiving and blocking drills introduced to create a well rounded back stop!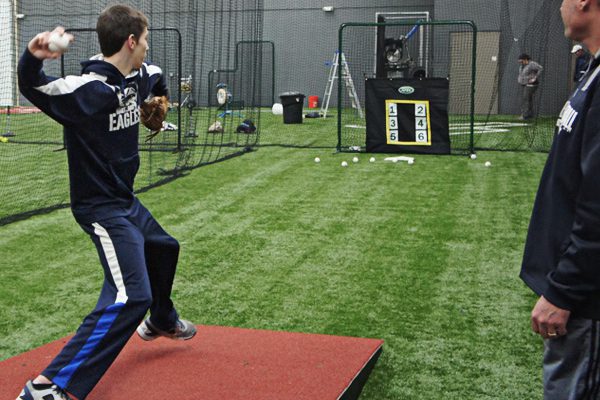 Legacy Baseball offers a complete baseball curriculum for athletes of all ages. Our campus specializes in developing fundamentals of the game while progressing athletes to an elite level of play.
Our staff offers private instruction to further develop our athletes. With a positive environment and the help of professional teaching, our players will learn how to take their game to the next level. Students will leave the lesson with a better understanding of how to use their mind and body to reach peak performance.
Individual Rates:
1/2 hour – $45
1 Hour – $90
Contact Ryan Ford to discuss baseball lessons and schedule today!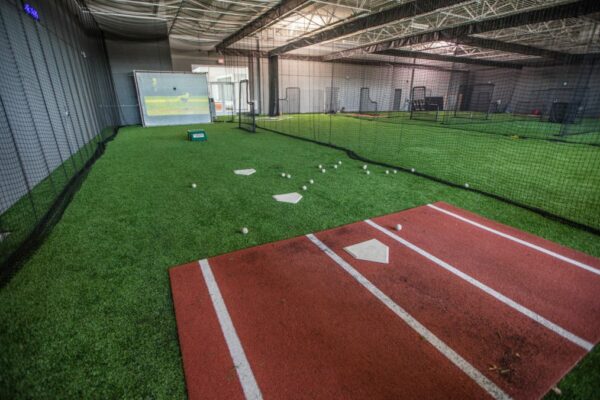 Baseball Camps
Baseball is a morning offering during our Legends Summer Camp Series for ages 6+. We also have Little Legends Summer Camps for players ages 3-6! Check back in the spring for details about summer baseball camps. More camps coming soon including holiday camps!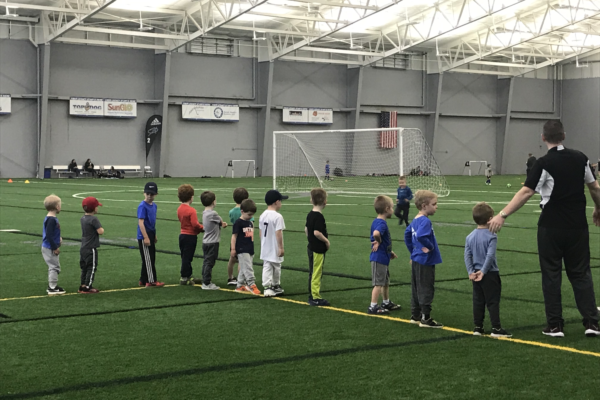 Little Legends Baseball
Little Legends Baseball is an introductory baseball program for little ones ages 2-9. Your Little Legend will learn fundamentals of baseball, hand-eye coordination, listening skills, control and focus. Age appropriate games will be infused with basic skills to ensure your child is having fun while learning about teamwork and sportsmanship! Children will leave Little Legends with a new set of skills, a positive experience, stronger values, and new friends!