Scroll Down to See All Programs Being Offered for All Ages!!!
6 Week Program geared to Increase your Velocity and Prep for High School Season
Junior Days for Ages 10 years and younger!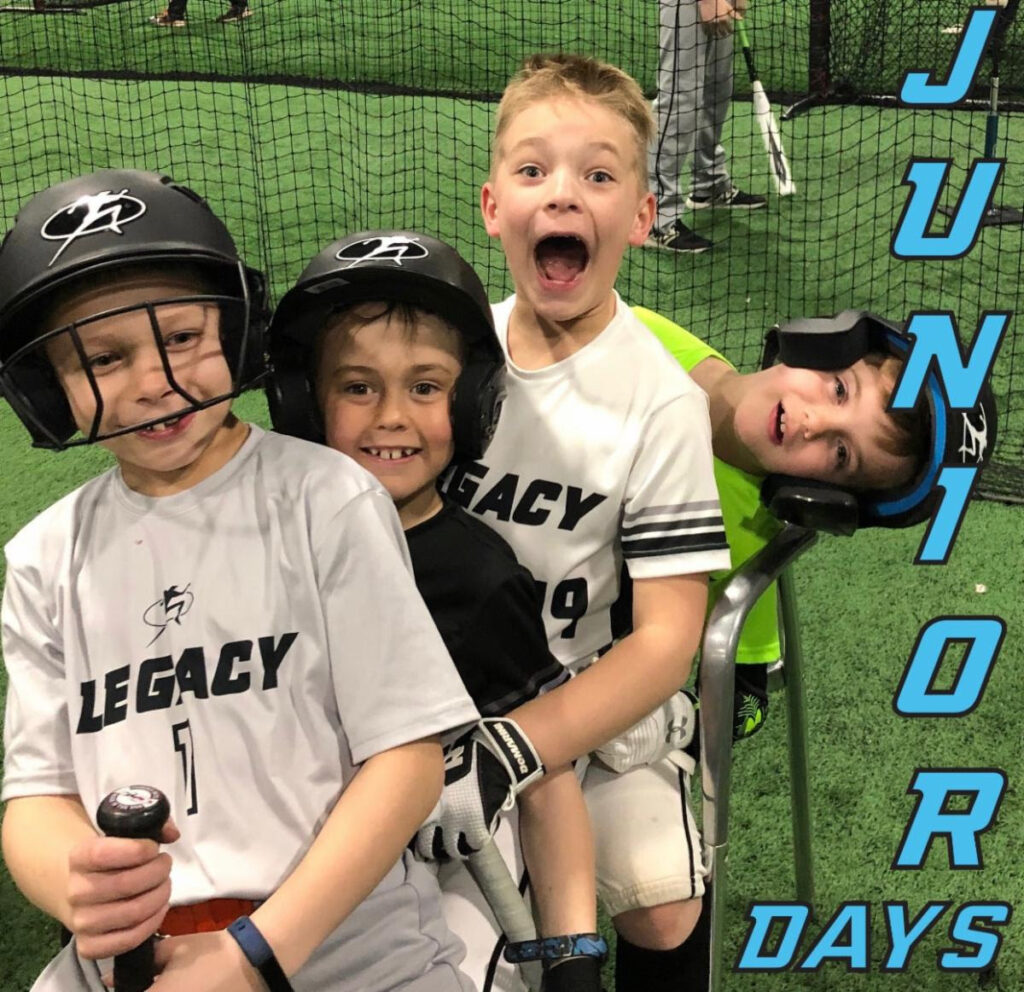 Junior Days are here! Join us on Mondays or Fridays if you're 10 yrs and under for discounted lessons! Email Rford@legacycentermichigan.com if interested.
Winter Positional Skills Training
Click on "Register Now" button
Then, Click on "Registration" in the blue bar accross the top of the page (if you skip this step, the classes may not appear)
Goto the drop-down on the left and find the sport "Baseball"
Multiple Baseball Ages/Classes & Clinics will appear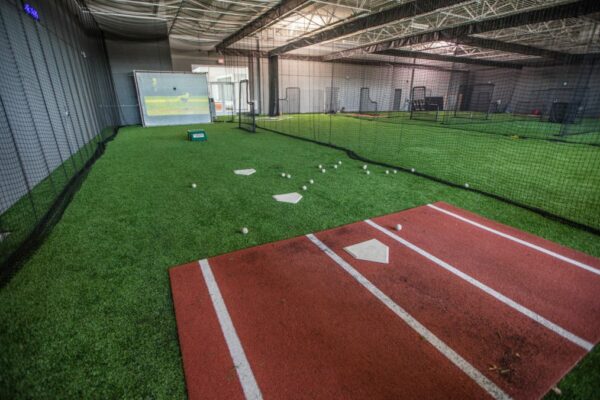 Baseball Camps
Baseball is a morning offering during our Legends Summer Camp Series for ages 6+. We also have Little Legends Summer Camps for players ages 3-6! Check back in the spring for details about summer baseball camps. More camps coming soon including holiday camps!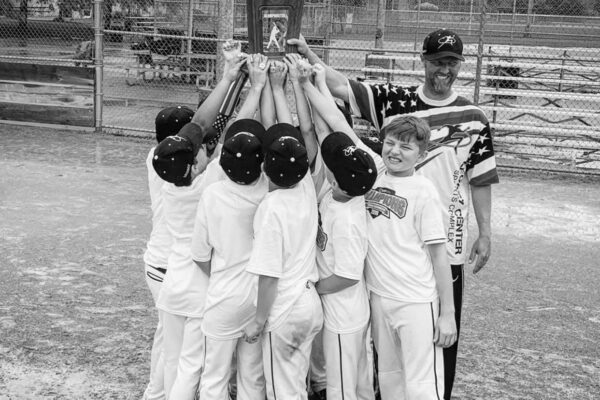 Advanced Pitching & Hitting Rapsodo/HitTrax Classes
Baseball Training & Camps
Legacy Baseball offers a complete baseball curriculum for athletes of all ages. Our campus specializes in developing fundamentals of the game while progressing athletes to an elite level of play.
Legacy staff & occasional guest current professional athletes offer instruction to further develop athletes. With a positive environment and the help of professional teaching, our players will learn how to take their game to the next level. Students will leave the lesson with a better understanding of how to use their mind and body to reach peak performance.
Contact Ryan Ford at RFord@legacycentermichigan.com for questions regarding baseball training, clinics, and camps!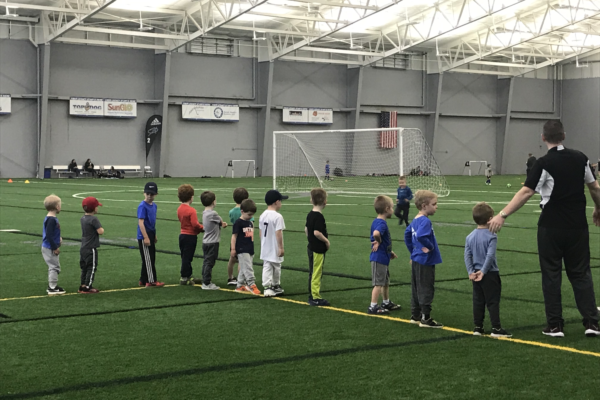 Little Legends Baseball
Little Legends Baseball is an introductory baseball program for little ones ages 2-9. Your Little Legend will learn fundamentals of baseball, hand-eye coordination, listening skills, control and focus. Age appropriate games will be infused with basic skills to ensure your child is having fun while learning about teamwork and sportsmanship! Children will leave Little Legends with a new set of skills, a positive experience, stronger values, and new friends!