New Year New You!
8 week wellness transformation
January 11 – March 7
Jump into the New Year and become a new you! From total body strength training programs, to HIIT classes, and everything in between, our dedicated team offers collectively over 40 years of experience. We gear our programs for personalized results.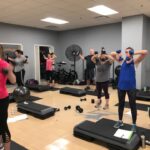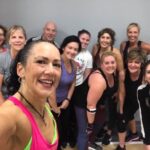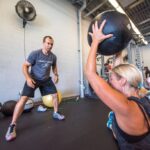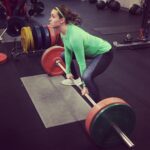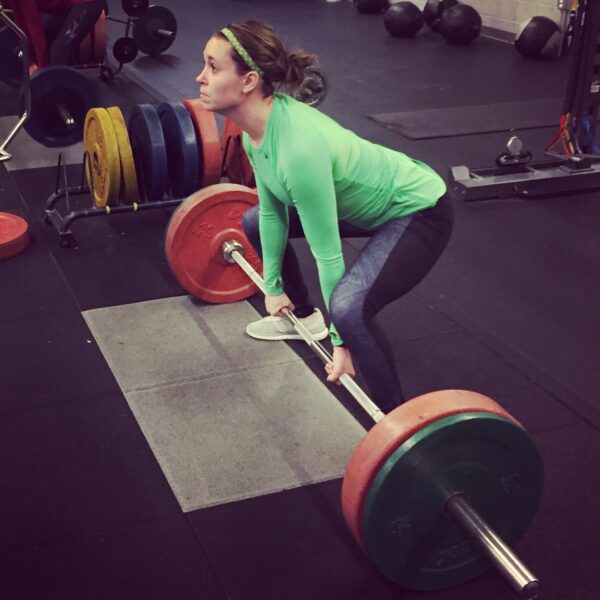 About Legacy Center Fitness Transformation Challenges
Throughout the course of the year, Legacy Fitness is excited to be able to offer an all inclusive challenge, which runs 6- 8 weeks in duration (depending on seasonality). It includes a 30 minute initial consultation to evaluate where you've been and what goals you're striving to achieve before the challenge ends.