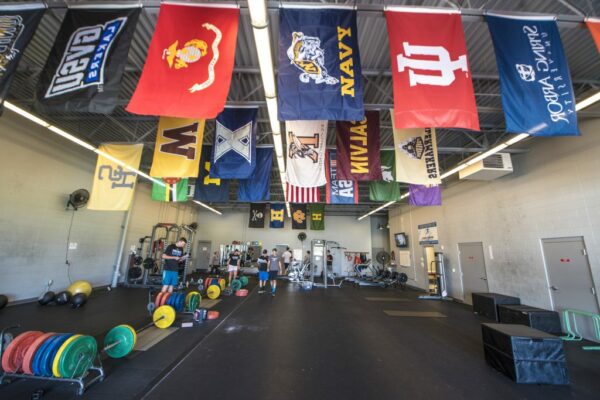 We offer several options to pick from when it comes to fitness memberships at Legacy Fitness. Whether you are looking for access to our training facilities or more personalized attention in our LegacyFit group training classes, we have the option that works best for you!
LegacyFit: Group Training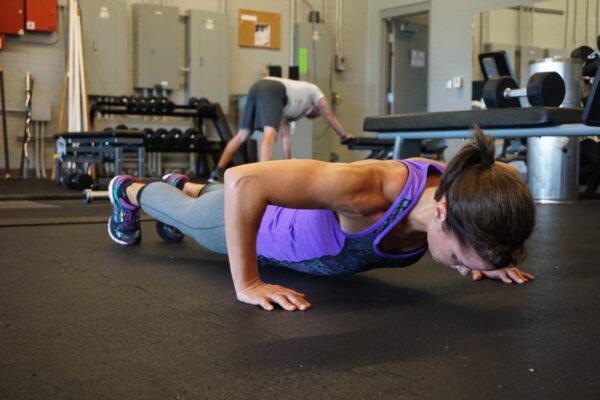 LegacyFit are our signature small group personal training classes available for Level 3 fitness members. Classes alternate between strength and cardio. This mix allows our team to put you through various periodization phases to always keep you engaged and surpassing your goals.
Legacy Fitness…Train with a PURPOSE!
Welcome to Legacy Center Fitness, and congratulations on being one step closer to your best health ever! Our staff is comprised of highly educated and experienced coaches who will bring out the best in you. We offer several options for your fitness membership including gym access, group fitness classes, and personalized group training. We also offer one on one personal training, consulting for nutrition and much more!