Welcome to the Legacy Centers Dance Program! Our fall dance program will run 10 weeks and offers a variety of classes for children ages one and up. Our classes are taught by experienced, highly qualified instructors who are dedicated to the art of dance. Classes will be held in our dance/group fitness studio.  Dance students will learn technique, skills, and a routine to perform at a recital in late November. Show details will be announced in October.
There is a $20 costume and prop fee for youth dance classes (paid at time of registration).  New Baton students will have a $20 baton fee. Baton instructor will order batons. Parent tot classes do not participate in the recital.  Please see our Dance Policies tab for more information. Parents do not remain in the studio but are welcome to watch classes on Parent Watch Days. Attire and Shoe requirements are listed under each class in dash during registration.
Class schedule may change due to enrollment numbers. Classes do fill up quickly as numbers are limited.
Please contact Dance Director, Angie Watts, with any questions at awatts@legacycentermichigan.com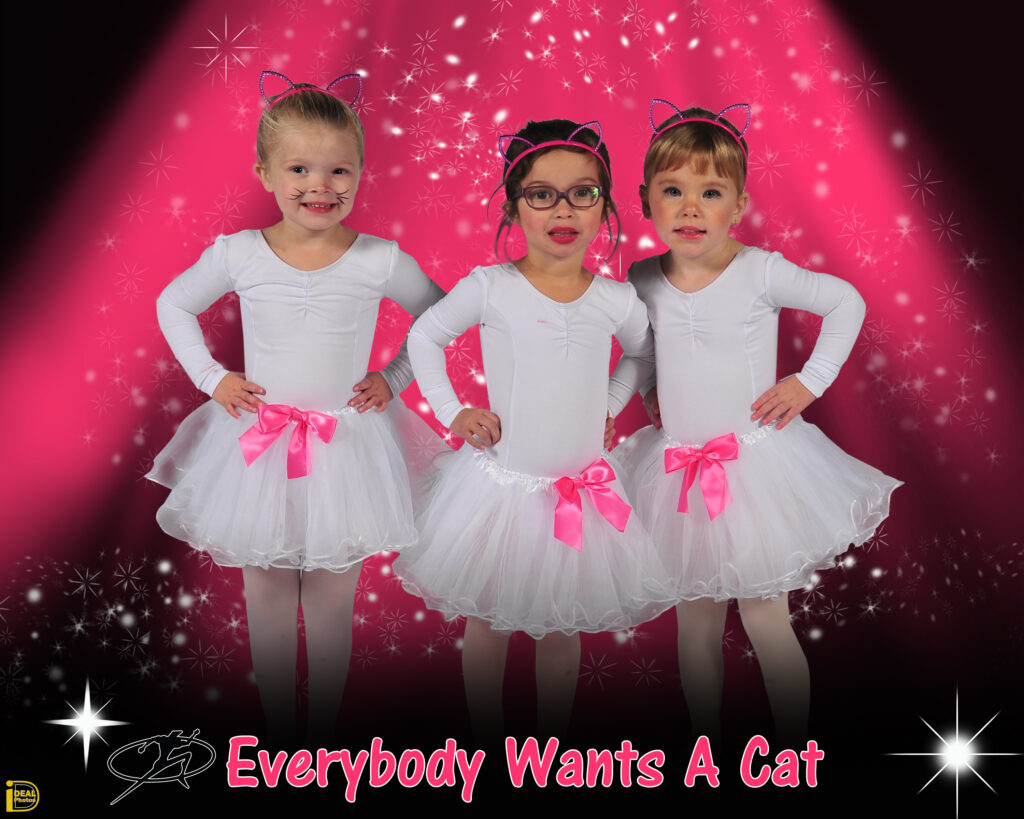 Photo Credits: Ideal Photos
Baton & Pom Description
Ages 6-12
This camp is for beginner or novice twirlers! Baton Twirling is a great activity for young children because it helps them develop spatial awareness,  fine motor skills, as well as hand-eye coordination. Twirling combines dance and gymnastics while manipulating one, two or three batons. Twirlers/Dancers will also work on kicks, leaps, and flexibility which is incorporated in routines.
Pom is a mix of both cheer and dance. Pom teams make cheer-like movements to fast paced music. Dancers will learn different types of jumps and kicks.  Twirlers/Dancers will use instructors' batons & poms during the camp.
Dancers have the option to perform in the Brighton 4th of July parade.
June 28th-July 1st
9:00-11:30 Monday-Thursday
$120
Registration is located under Week 3 of Summer Camps (option to do all day camp as well)
Click here to register:
https://apps2.dashplatform.com/dash/index.php?Action=ProgramFinder/index&leagueID=1056&cid=legacy&company=legacy&facilityID=1&seasonID=282
Cheer, Pom & Tumble Camp
Ages 4-12
This exciting camp will be split into two parts.  Dancers will learn Pom & Cheerleading in our dance studio for part of each day and learn to Jump, Tumble & Flip on our Trampoline Area. This camp is great for beginners to advance.  During the Pom & Cheer portion dancers will learn jazz and cheer technique, jumps, leaps, and short routines.  On our Trampoline & tumble space dancers will learn skills and drills to bounce and flip in a safe learning environment.  Camp space is limited and will fill up quickly!
Campers need to wear tennis shoes, have hair pulled up, and wear shorts and tank top or tshirt. Please make sure your child has water & a snack daily.   Contact Dance Director, Angie Watts, with any questions at awatts@legacycentermichigan.com
July 12th-15th 
Ages 6-12
9:00-11:30 Monday-Thursday
$120
*Registration is under Summer Camps. Week 4 Half Day. (They have the option to do full day camp as well) Click here to register
https://apps2.dashplatform.com/dash/index.php?Action=ProgramFinder/index&leagueID=1056&cid=legacy&company=legacy&facilityID=1&seasonID=282
August 2nd – 5th 
Ages 4-12
9:00-11:30 Monday-Thursday
$120
Click here for Ages 4-6 Cheer, Pom & Tumble Camp
https://apps2.dashplatform.com/dash/index.php?Action=ProgramFinder/index&seasonID=329&cid=legacy&company=legacy&facilityID=1
Registration for Ages 6-12 Camp Registration. Week 7 Half Day Camp (They have the option to do full day camp as well)
Click Here to Register
https://apps2.dashplatform.com/dash/index.php?Action=ProgramFinder/index&leagueID=1056&cid=legacy&company=legacy&facilityID=1&seasonID=282
Classes run 10 weeks from September 13th- November 19th
$120 for 10 week classes
$50 for each 5 week Parent Tot Session
Mondays
Location: Dance Studio
5:00-5:40 Ballet & Creative Movement ages 2.5-3.5
5:45-6:25 Jazz & Pom ages 4-6
6:30-7:10 Jazz & Pom ages 7-10
Tuesdays
Location: Dance Studio
5:00-5:40 Ballet & Tap ages 5-8
5:45-6:25 Ballet & Tap ages 3-4
6:30-7:10 Ballet & Tap ages 7-10
Location: TBD
5:00-5:40 Baton I ages 4-6
5:45-6:25 Baton I ages 7-12
6:30-7:10 Baton II (previous experience) ages 8-14
Wednesdays
Location: Dance Studio
9:30-10:00 Parent Tot Class ages 1-3 (* 2 sessions, each 5 weeks)
10:00-10:40 Acro Dance & Creative Movement ages 2.5-3.5
11:00-11:40 Acro Dance & Creative Movement ages 3.5-5
12:30-1:10 Jazz & Pom ages 4-6
5:00-5:40 Ballet & Tap ages 3-4
5:45-6:25 Ballet & Jazz ages 5-7
6:30-7:10 Hip Hop, Jazz & Pom ages 8-12
Thursdays
Location: Dance Studio
10:00-10:40 Ballet & Creative Movement ages 2.5-3.5
10:45-11:25 Jazz & Pom ages 3.5-5
11:30-12:10 Ballet & Tap ages 4-6
12:30-1:10 Hip Hop, Jazz & Pom ages 6-10
5:00-5:40 Acro Dance & Creative Movement ages 3-5
5:45-6:25 Acro Dance & Pom ages 6-8
6:30-7:10 Acro Dance & Pom ages 9-14