Still looking for a few players to finalize the 2020 Travel Team rosters! 
Email rford@legacycentermichigan.com for details!

Fall Baseball Camps and Clinics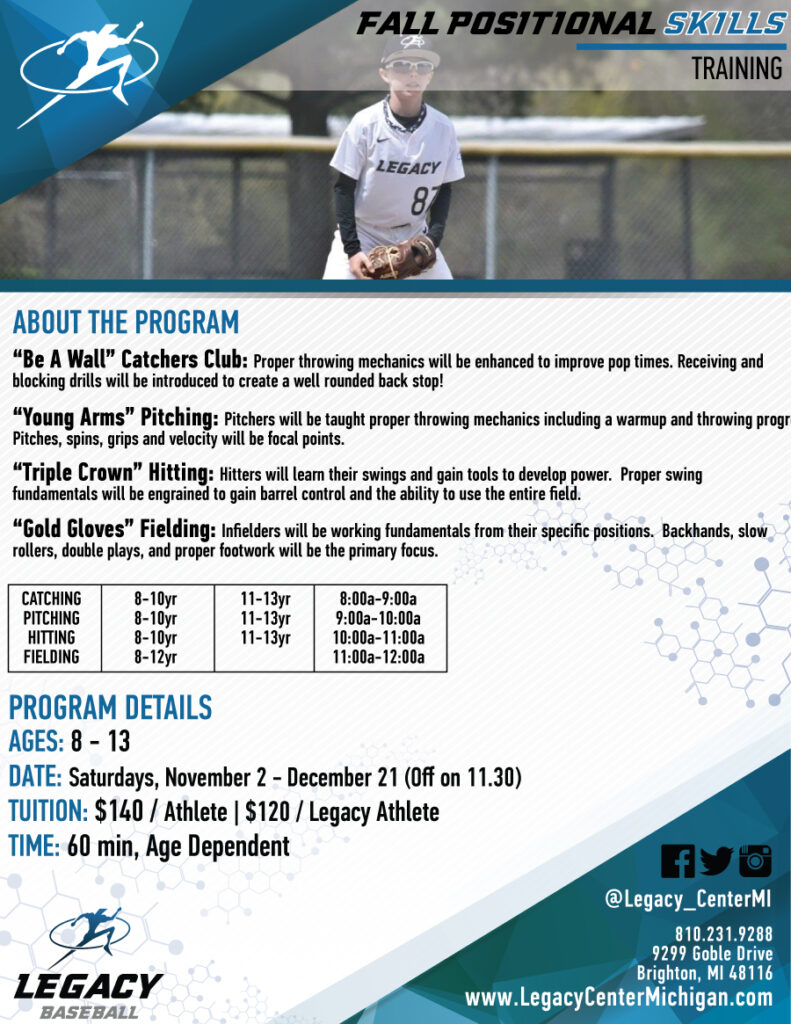 Fall Baseball Training Camps and Clinics are a great opportunity to work on specific skills of the game. We are offering several baseball camps for in-fielding, hitting, pitching, and catching. Please see registration link and flyer above for details on dates, times, and cost for these programs.
6 Full Size Outdoor Baseball Fields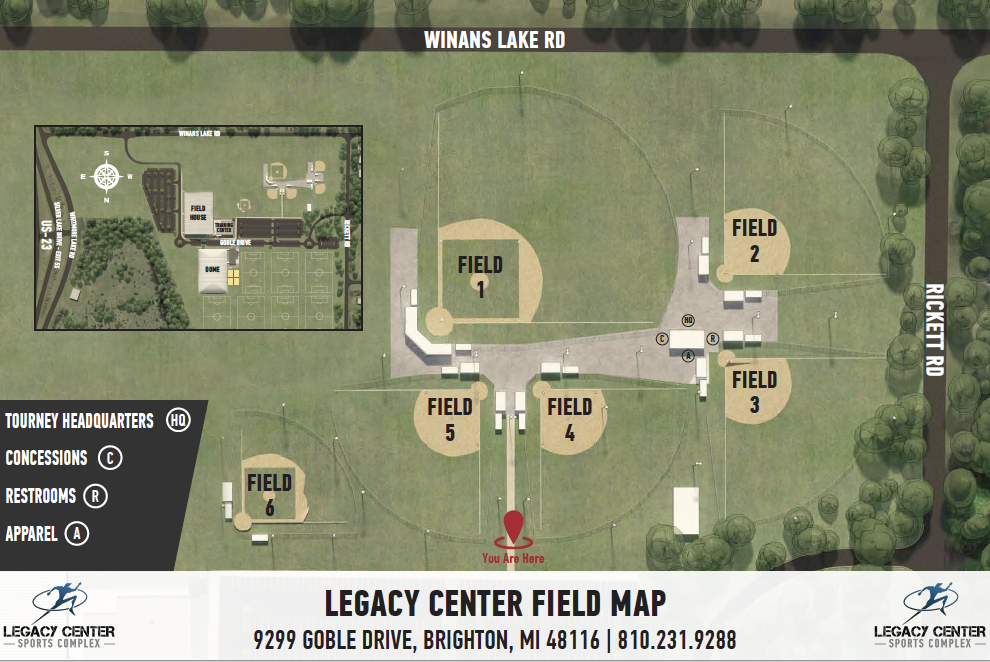 Indoor Baseball Training Facility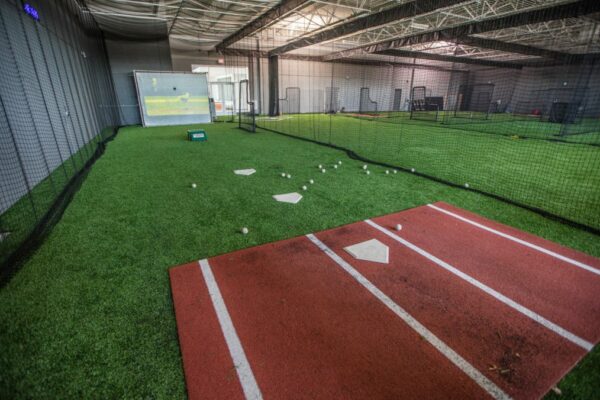 Our indoor baseball facilities provide shelter from the weather during baseball season as well as an opportunity for individualized coaching and practice both on and off season. Contact Legacy Baseball to learn more about our indoor baseball facilities.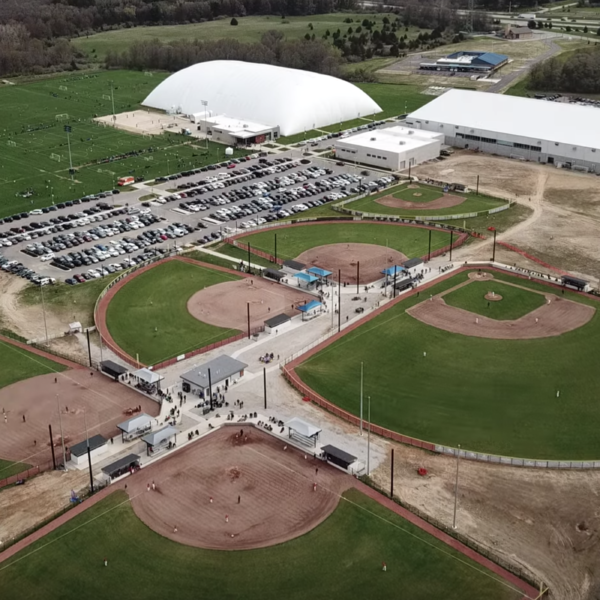 Upcoming Baseball Tournaments
Our summer baseball tournaments were a huge success! We had a great turnout for our Mom's Day Madness and our Adidas First Pitch Classic. We look forward to many more successful tournaments. For more on upcoming baseball tournaments and events, visit our Baseball Tournaments page.
We are excited about the completion of our outdoor baseball complex including 6 outdoor baseball fields, concessions and restrooms! Our baseball complex both indoor and outdoor provide for best experience year round. Contact Legacy Baseball for more information about our baseball facilities.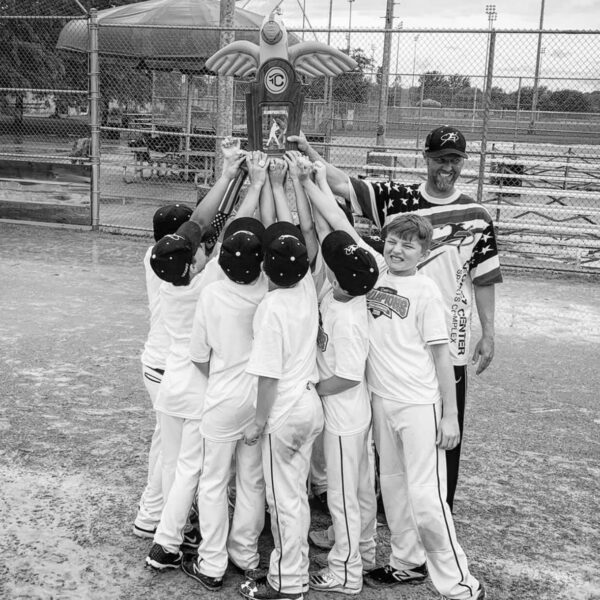 Youth Baseball Teams
We offer several levels of competition within our baseball programming. Tryouts at the end of summer and into the early fall will determine positions on select baseball teams and community baseball teams. Recreational baseball leagues run during the fall and spring. Visit Legacy Baseball Teams for more information.