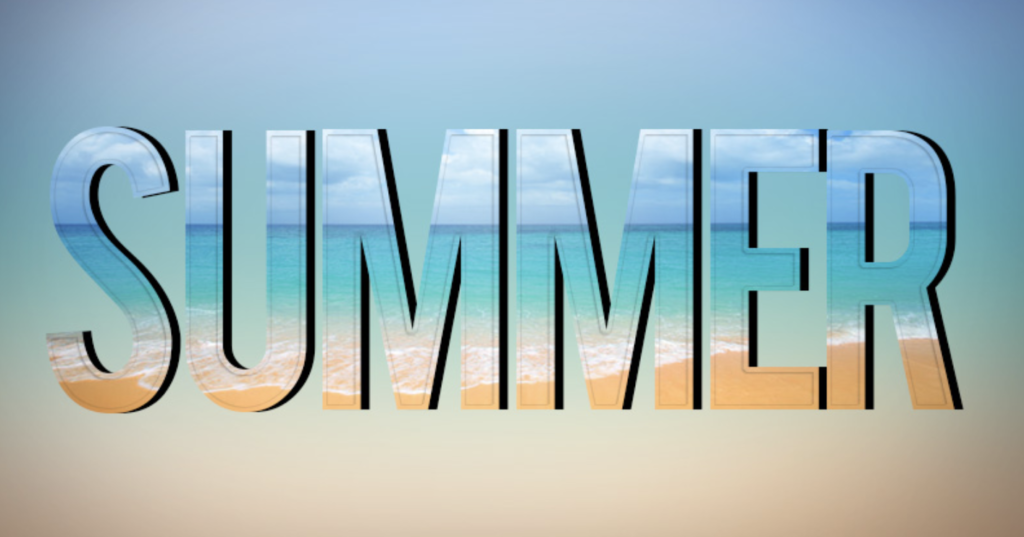 Join our Summer Transformation Challenge!
It's not too late to start working on that summer mindset and body! Contact us at Legacy Fitness today to register and learn more about our Summer Challenge.
June 22 – August 17
Registration deadline June 30
Program Highlights:
Initial Consultation
Individualized Meal Planning
Guaranteed Results
Level 3 Membership Access including Yoga, HIIT Classes & Small Group Personal Training
Cost Breakdown
Non-members $200
Legacy Fitness Members $100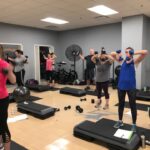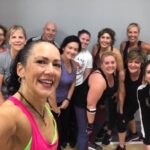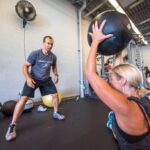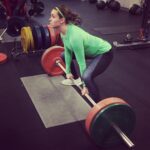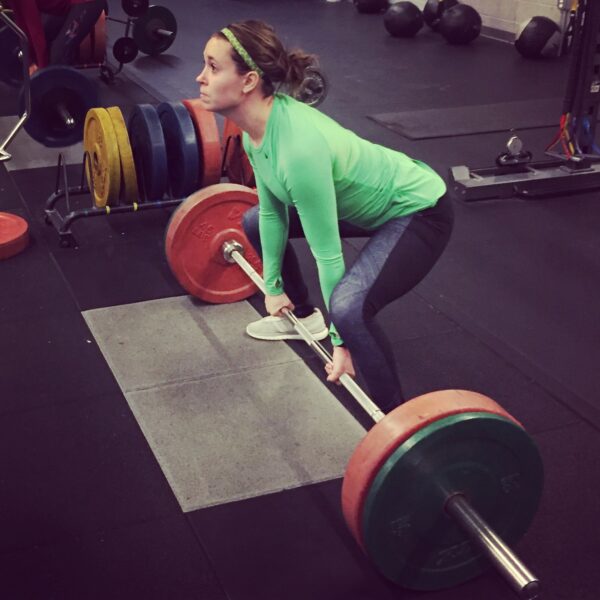 About Legacy Center Fitness Transformation Challenges
Throughout the course of the year, Legacy Fitness is excited to be able to offer an all inclusive challenge, which runs 6- 8 weeks in duration (depending on seasonality). It includes a 30 minute initial consultation to evaluate where you've been and what goals you're striving to achieve before the challenge ends.